Why Dog Toys Are So Important
Dogs are the best friends of mankind. You can get a playful and loving companion for life if you buy a puppy for your home. However, you must remember that dogs are very playful at a young age and they want to play most of the time. As a dog owner, you can give a certain amount of time to your dog but that is not enough for him. This is where dog toys become so important. Love'N Care dog toys have become extremely popular among dog owners these days. They are not only beautiful to look at but also prove highly functional as they keep your dog happy and busy all the time.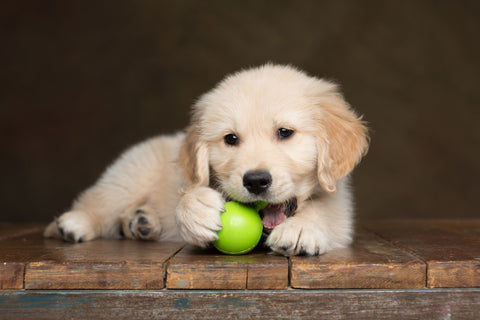 Love'N Care dog toys are made after long and thorough research of dog behavior and mood. The company chooses the material, shapes, and colors of these dog toys very carefully to make sure that they prove useful for the dogs and their owners. Dog toy s are important because they are not a luxury but a necessity. Your dog feels bored when he does not have a companion to play with. If he has a Love'N Care toys at home, he can pass his time easily by biting and chewing at it.  These toys are specially designed to work as floss to clean the teeth and gums of your dog. Young dogs also get a lot of relief chewing at the Love'N Care rope toy as its threads massage their gums properly.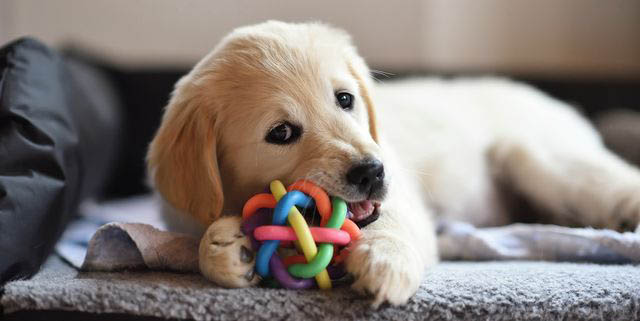 The company understands the basic needs of dogs and their ability to perceive various colors. This is the reason why dog owners love to buy dog toys made by Love'N Care. If you feel your dog remains sad and depressed at times, it is because he is not getting the right kind of toys to play with when there is no one to play with him. Dog toys prove very useful when the dog is all alone at home as he can fight boredom by playing with these toys. Love'N Care dog toys provide comfort and happiness to the dog whenever he is facing boredom and needs some excitement.
Dog toys also help in solving behavioral problems in dogs. Love'N Care rubber rope toy takes care of the oral problems of dogs. It is also a wonderful dog toy for fetching. You will find lots of beautiful and colorful dog toys when you visit the website of Love'N Care toys online. You can buy toys for your dog according to your liking and budget to make your dog happy.