Welcome to the world of LOVE 'N CARE Organic Dog Toys. Because we love Dogs as much as you!
Select Love 'n Care Organic Dog Toys by Pet Size
What is the best chew toy for large dogs? Like most dog owners, you understand all too well that finding a rubber dog toy that lasts is a bit of a hassle. But if your fur baby is a breed that grows really big, your need for a durable interactive dog toy is significantly higher.
Read More »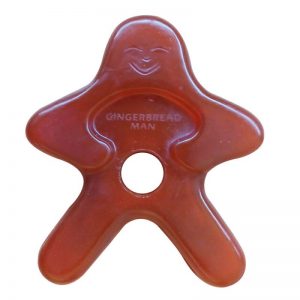 What are the safest toys for puppies? Puppies are highly energetic and curious little furballs, and with all that curiosity and energy, there is a risk that your new puppy may sink his tiny, razor-sharp teeth into something that is not entirely safe for him. It is perfectly natural for your puppy to have an
Read More »
Frequently asked questions about rubber dog toys. What regulations are in place for dog toy safety? As surprising as it may seem, there are no safety regulations for dog toys. Rubber dog toys have to pass the Consumer Product Safety Commission (CPSC) regulations as well as the US Food and Drug Administration in the United
Read More »