We all love our pets and take good care of them. We choose and pick perfect things for our pets. Taking all these things in mind Love N Care brings you the most sustainable and natural rubber dog toys online and at their store. You can find organic and natural rubber products at here.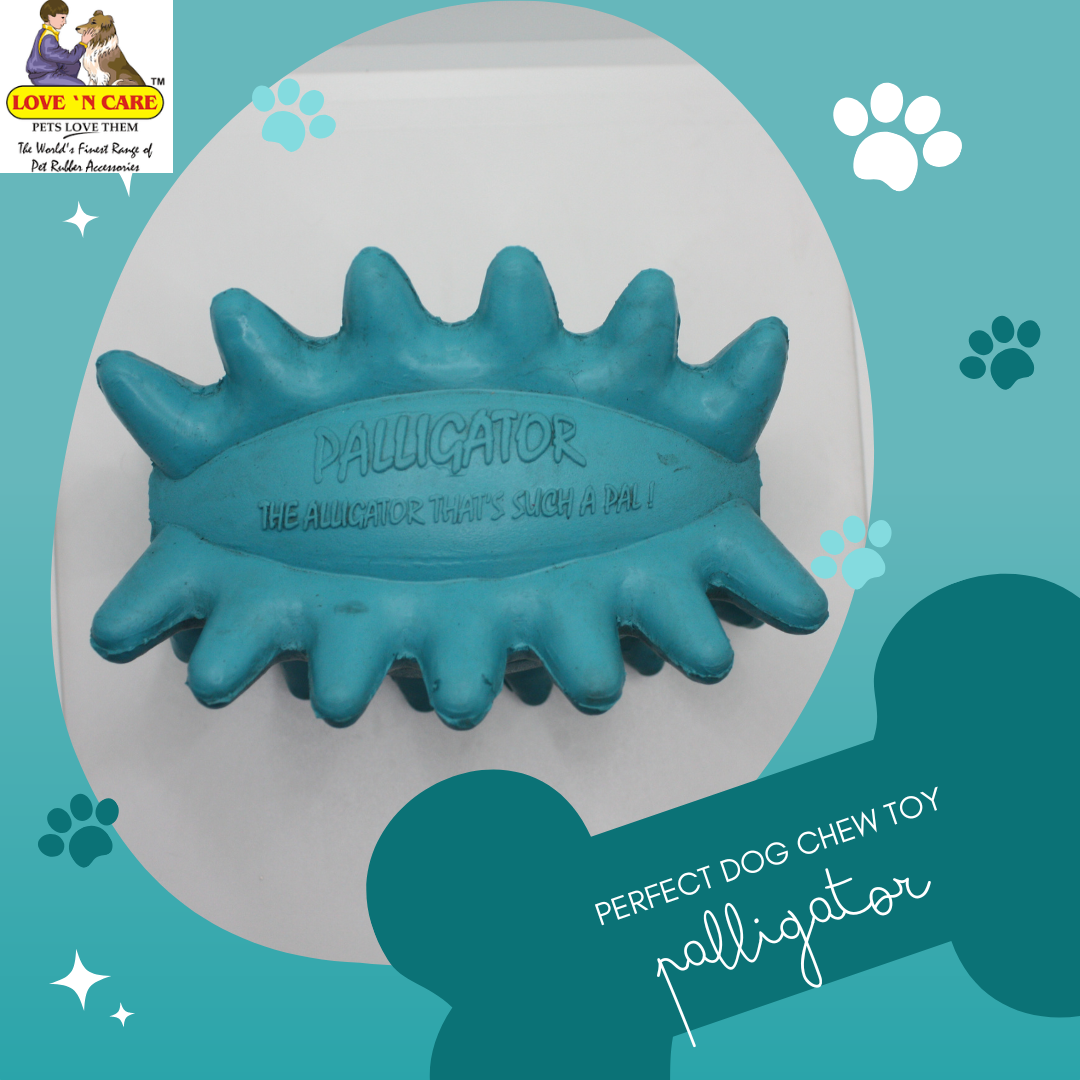 One of the safe, organic, and natural rubber products that you can find at Love'N Care that is perfect for your furry friend is PALLIGATOR. The most interesting and fun part of this dog toy is that while chewing this sustainable rubber toy your pet can also enjoy their food. This is a two in one toy. This PALLIGATOR rubber toy have a small tine hole in between it where you can fill the dog food and your dog can enjoy the food while playing.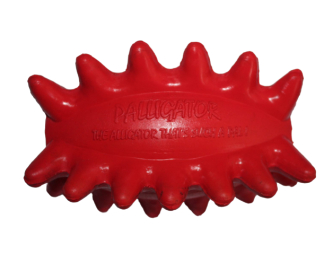 This PALLIGATOR rubber toy is suitable for medium to large dogs and it is safe for both dogs and children. It is fairly durable but not an indestructible toy. This natural organic rubber toy will be loved by your dog and will be used constantly, which will result in damage and Love'N Care suggest you to discard and buy the new PALLIGATOR for your pet.
Love N Care provides all the rubber dog toys online which are 100% organic, safe, sustainable and high quality perfect for your pets.