Love 'N Care is a specialty shop that offers a curated selection of organic pet toys. The shop prides itself on its dedication to providing high-quality, natural products for pets, helping to ensure the health and happiness of animals everywhere.
At Love 'N Care, customers can find a wide range of organic pet toys to choose from. The shop carefully selects only the best pet toys online made from natural materials, such as organic cotton, hemp, and jute. These materials are not only safe and sustainable, but they are also gentle on the environment.
In addition to providing high-quality toys, Love 'N Care also offers a range of other pet-related products. Customers can find everything from organic pet food and treats to natural shampoos and grooming products. The shop even offers a selection of organic bedding and accessories for pets.
With its commitment to organic products and animal welfare, Love 'N Care is a one-stop shop for pet owners who want the very best pet toys online for their furry friends. Whether you're looking for a new toy for your dog or cat, or you want to switch to a more natural and healthy diet for your pet, Love 'N Care has you covered.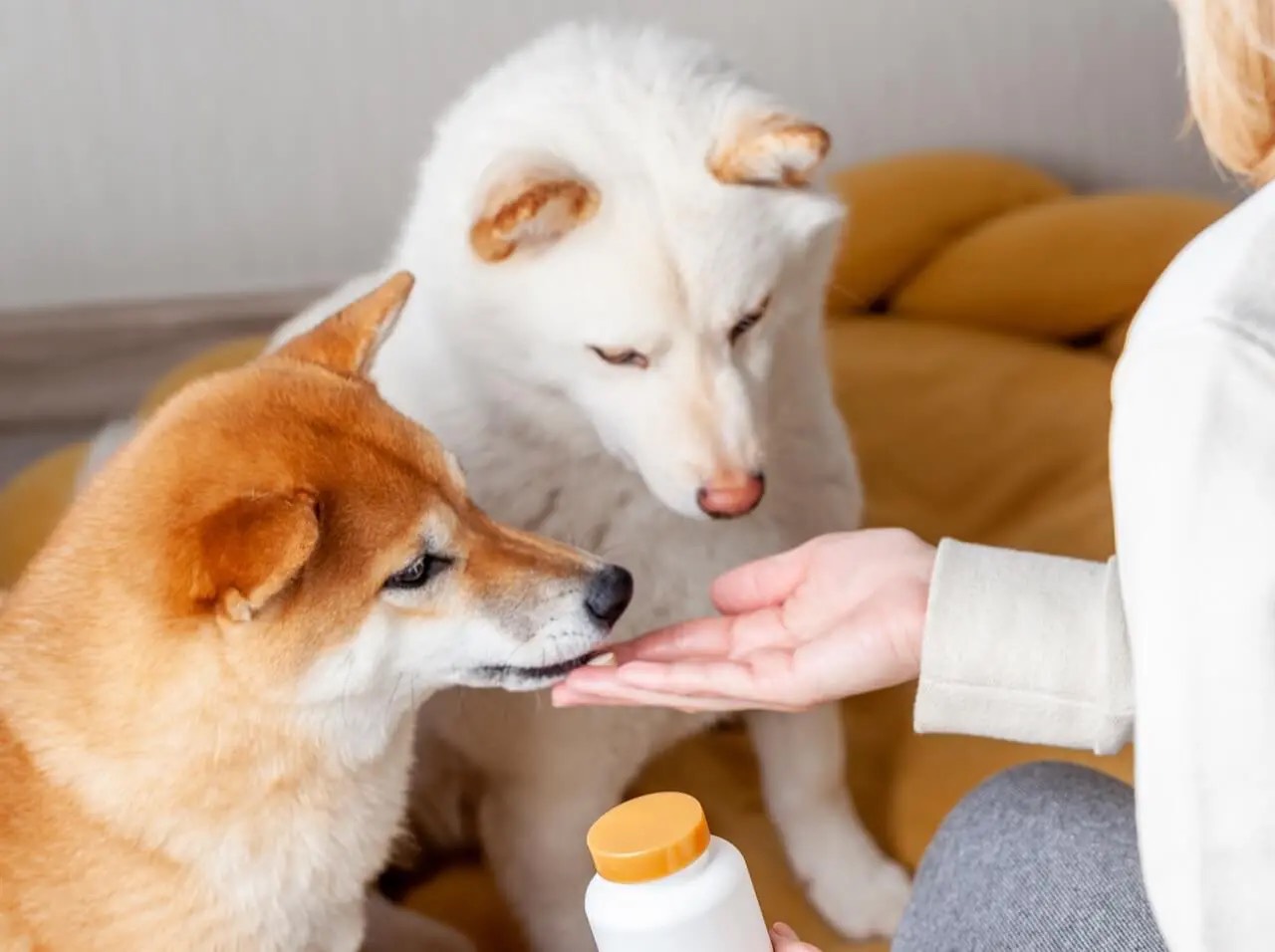 We're very proud to be and we will always put our before profit.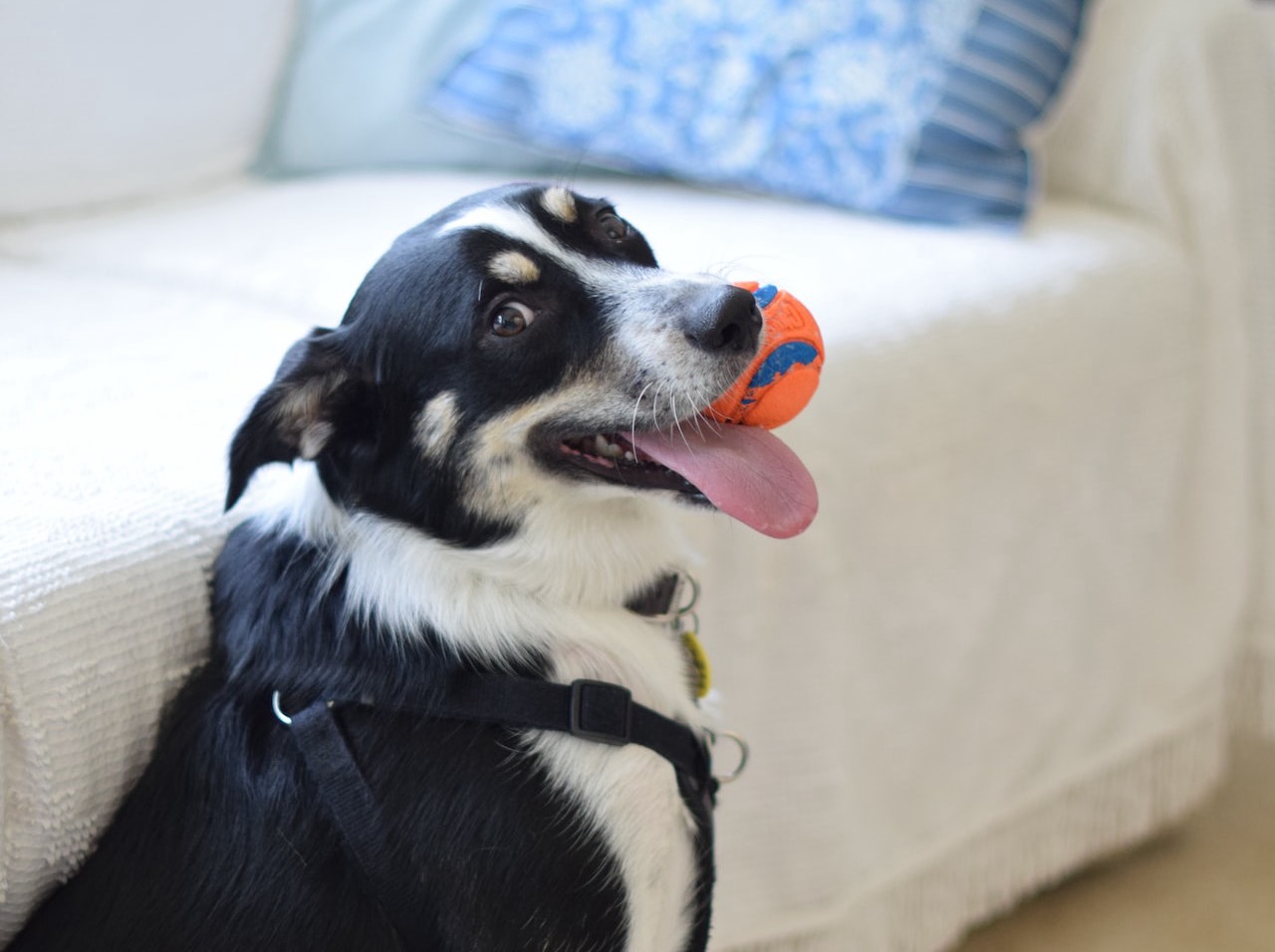 Our Impact comes from our commitment to our customers and to our rescue parters. We pledge to aid in animal rescue efforts, from hosting in-store adoption events & fundraisers, to making donations as our resources allow. We are personally committed to helping animals in need.
The mission of Love 'N Care is to provide high-quality, organic products for pets that promote their health and well-being. We are dedicated to offering a curated selection of natural toys, food, and other pet-related products that are both safe and sustainable. Through our commitment to organic materials and animal welfare, we strive to support the health and happiness of pets everywhere.