Love'N Care a special pet toy shop that offers high quality, naturally crafted safe and sustainable products for pets and products that are safe for children too. Love'N Care is a one stop shop for all the pet parents who wants the best toys for their pets.
From toothy dog toy to food dispensing dog toy, Love'N Care has it all. All types of dog toys are available online at Love'n Care.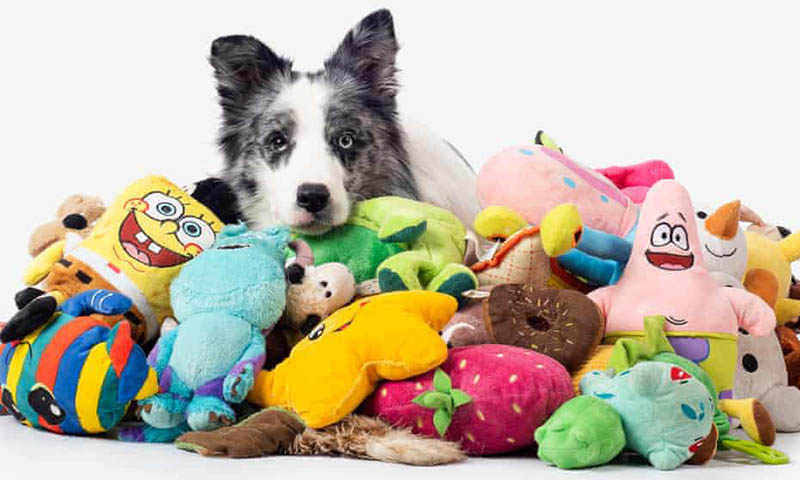 Toothy dog toy PACKMANN is available at Love'N Care is made from strong organic and natural rubber compound that is safe for your pet's health. PACKMANN is great food dispensing toy for your pet, it looks cute and attracts your pet towards itself. With the large mouth this little beast keeps your dog's food in its mouth till your dog comes and bites it. And as soon as this little beast PACKMANN laughs all the inside food comes out and your dog enjoys it with a great joy.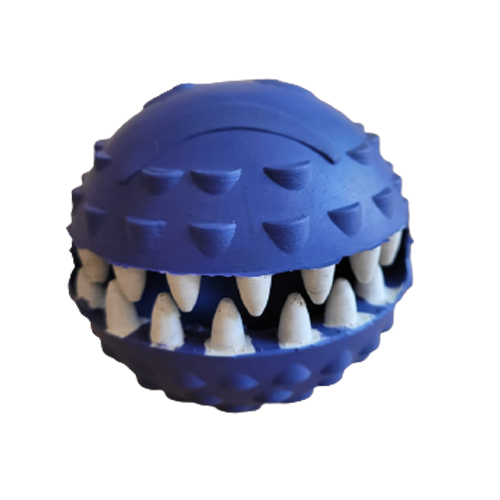 Love'N Care have this large food dispensing dog toy which is best suitable for large sized dogs but can be used for medium or small sized dogs. This flipper food dispensing dog toy is made up of 100% natural organic rubber which is safe for your pet.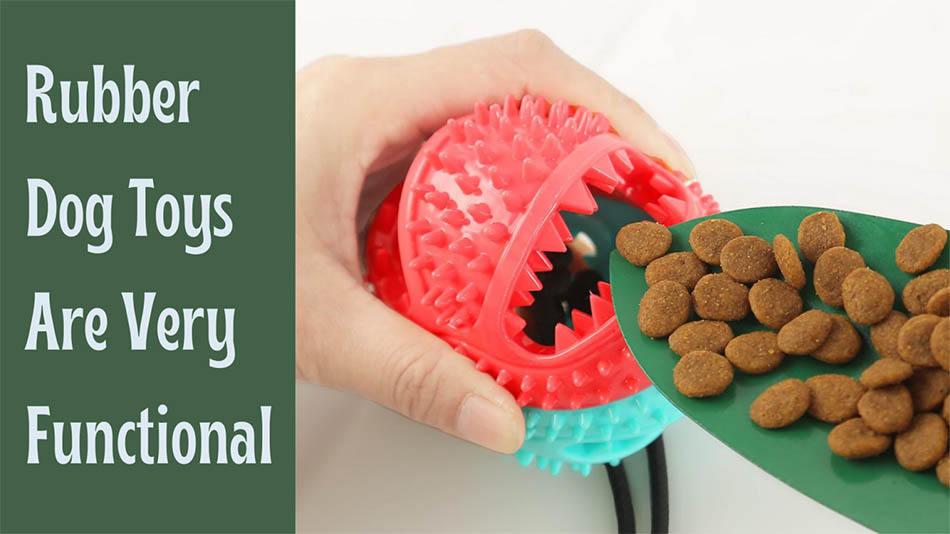 This is a revolution in pet feeding, with the traditional way where we feed our pets in bowl that cause a little discomfort and can cause pain in your pet's stomach, but with the flipper food filler toy your pet can eat their food slowly and calmy and your pet will be happy and can have gas free tummy.
All pet parents know how much their pets love fruits. So, here is a Banana Rubber Dog Toy for your pet which ismade of organic and safe rubber. Your pet is going to love this banana toy and will enjoy with great joy.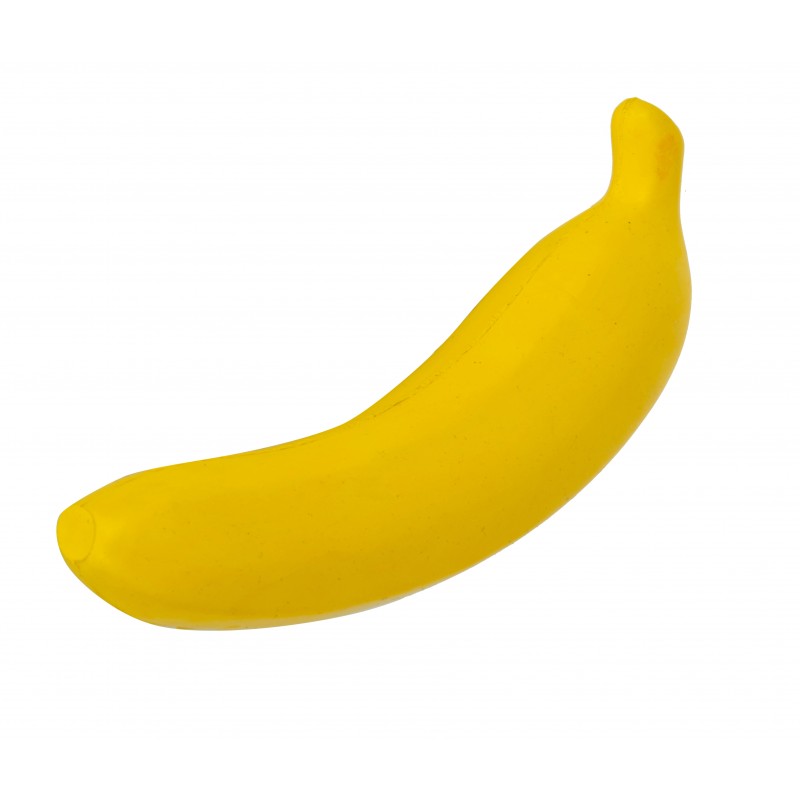 All the toys and items available at Love'N Care are with utmost safety and are quite durable but not indestructible. We know that when pet will use it constantly it will get damaged, so we recommend you to discard the old one and buy a new one and give love to your pet. All sort of dog toys online available easily at Love'N Care.