Getting your dogs ready for this summer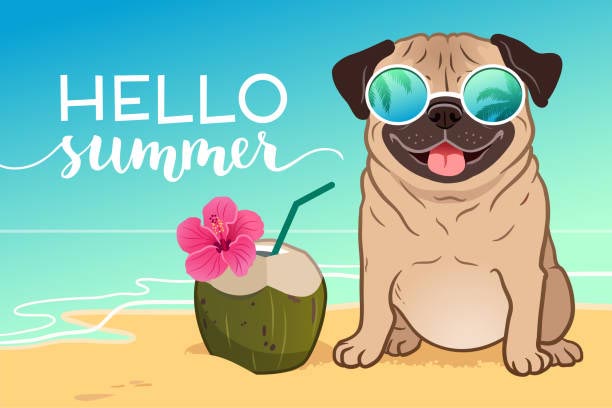 Dogs are loving and very playful by nature. The summer season is a testing time for most dogs as they become uncomfortable because of high temperatures. They also require a lot of cleaning and grooming during the summer months. You need to get your dogs ready this summer if you want them to remain happy and comfortable. You need to pay attention to his grooming a lot during the summer season. Also, you need to arrange lots of dog toys as dogs love to go outdoors and play with them. Your dogs are ready this summer if they are healthy, clean, and comfortable. Also, do not forget to arrange all dog accessories for their well-being.
Spring and summer are the times during the year when dog s get lots of chances to have fun outdoors. Most dog owners go outside to get some exposure to the sun and also to swim. Dogs love to go outdoors and they also like to swim. But if you are not prepared and forgotten to buy dog accessories, you are compromising the fun and happiness of your dogs.  You can get dogs ready this summer if you take good care of their diet and hygiene.
Dog toys play a very important role in dog accessories. When your dog is not eating or being groomed, he is likely to indulge in playful activities. Whether you are with him or he is alone without any human being in his proximity, you must buy beautiful and functional dog toys to keep him engaged at all times. Love'N Care is a company that makes all kinds of toys for dogs that are sturdy and long-lasting. You can buy new dog toys for your dog to keep him happy and comfortable during the summer season.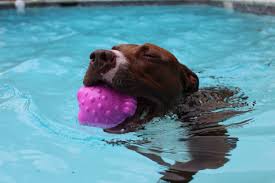 Dog sunscreen, dog shoes, a cooling towel, and a baseball cap are some of the most common dog accessories that dog owners keep ready before the onset of the summer season. They also buy lots of exciting and colourful toys for their dog's to keep them happy and comfortable whenever they are feeling bored. You should also keep a dog water bottle and collapsible water bowl ready for your dog when you are taking your dog outdoors during the summer season.
Your dog is ready whenever you are ready. But you must keep in mind his basic amenities during the summer season to make sure of his health and well-being.