Heat Stroke in Dogs: How to keep your Dogs Safe in Summer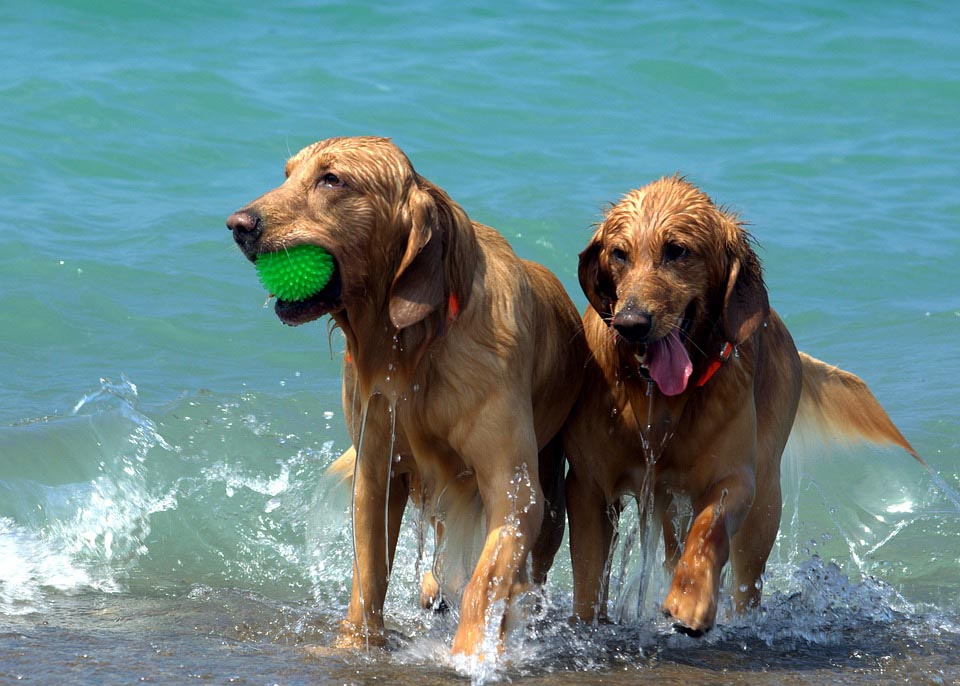 Summer is a time in the year when dogs get a chance to move freely outdoors. They get exposure to the sun, play in the grass, and also enjoy swimming on the beaches and water parks. However, the summer season also proves difficult for these creatures because of high temperature and high humidity. You need to make use of the
best dog products
and dog accessories to lower the risk of heat stroke in your dogs.
Heatstroke is a physical condition in which the body temperature of a dog becomes elevated to 39.4 degrees Celsius or higher. It is called hypothermia and creates discomfort and other symptoms including a higher heart rate, panting, confusion, vomiting, and even seizures leading to coma. You need to make sure that your dog is not exposed to the intense heat of the sun during the summer season. You must use the best dog products that help keep your dog cool and comfortable during the summer season.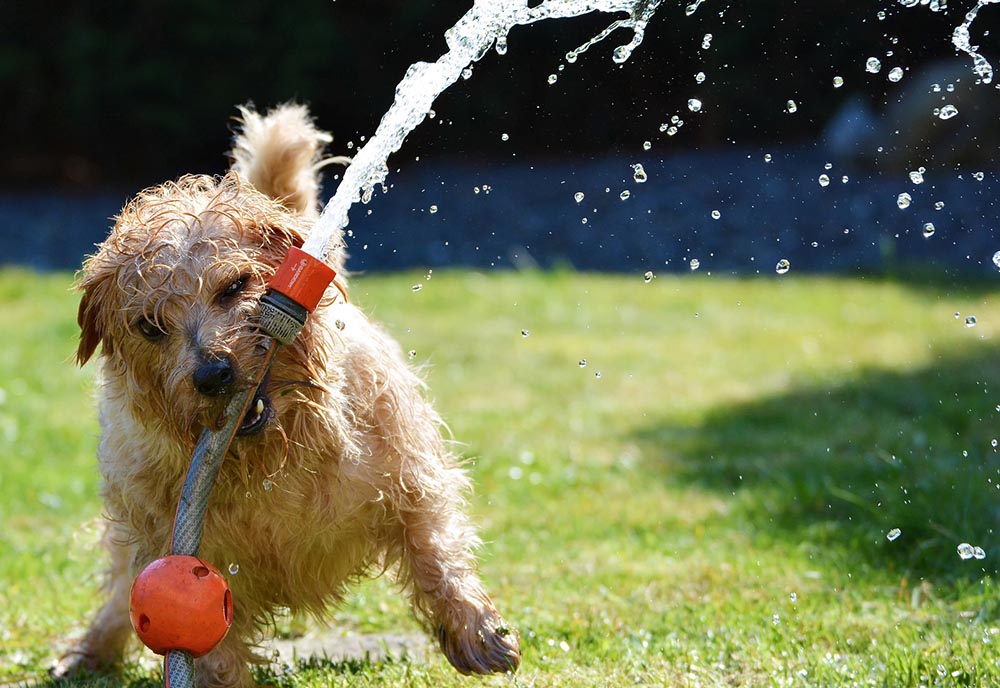 It is the best way of avoiding the symptoms of a heat stroke.You must have a thermometer to keep on checking the body temperature of your dog frequently. If you observe one or more signs of heatstroke, it is important to take the advice of a vet near you. Make sure that you take your dog out for walks during the early hours of the day and not when the sun's rays have become hot and intense. Always keep a collapsible water bowl and water bottle along with you so that your dog does not become extremely thirsty. Love'N Care makes high-quality dog products and best
dog accessories
that you can use to ward off the dangers of a heat stroke in your dog.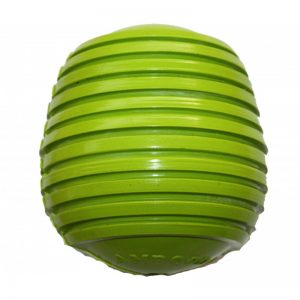 Dog shoes are the best dog products that can prevent a heat stroke in your dog when he is moving outdoors unsupervised. Extremely Dogs burn their paws by standing on hot asphalt and sandstone for too long during hot summer months. By making sure that your dog wears his shoes, you can prevent the chances of a heat stroke easily. You should keep in mind not to leave your dog alone inside the car for too long during the summer season as it can lead to a heat stroke.
In the end, you should take every step to avoid the condition of heatstroke in your dog as it can be very discomforting for him.  Always buy the best dog products, and best dog accessories, and keep your dog hydrated and under shade whenever he is outdoors.